LATEST NEWS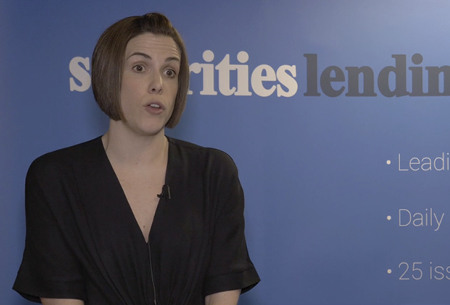 EquiLend and Trax spoke with Securities Lending Times about the pressing issues facing those impacted by SFTR.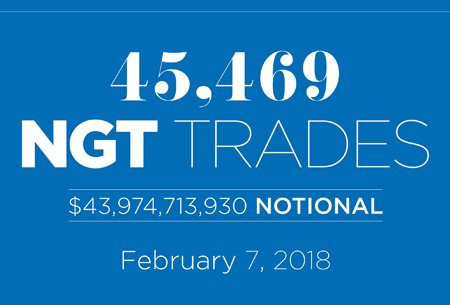 A record 45,000+ securities finance trades were conducted on NGT on February 7 following widespread industry adoption as well as increased lending activity.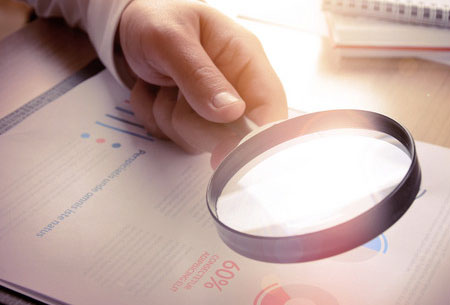 Early adopters of EquiLend's securities financing product suite can receive a free unique trade identifier (UTI) generation service for the first year of trading for all loans under SFTR.
See all our news
WANT TO JOIN OUR TEAM? SEE OUR LATEST JOB POSTINGS.