LATEST NEWS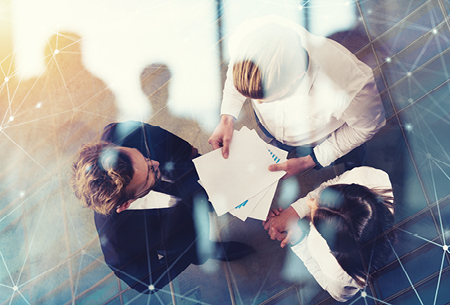 REGIS-TR has confirmed that it will collaborate with EquiLend and Trax for SFTR.
EquiLend has appointed Paul Lynch as a strategic adviser. He is based in EquiLend's New York headquarters and starts immediately.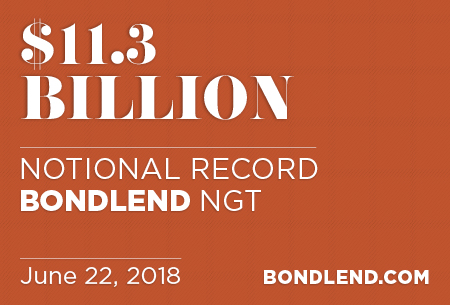 On June 22, 2018, a record notional volume of $11.3 billion was traded on BondLend NGT.
See all our news
WANT TO JOIN OUR TEAM? SEE OUR LATEST JOB POSTINGS.