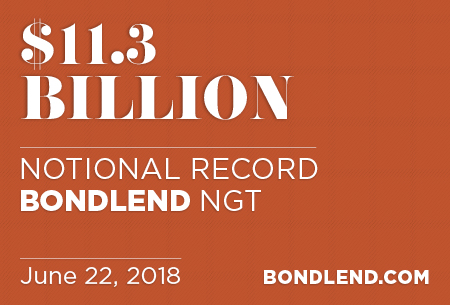 On June 22, 2018, a record notional volume of $11.3 billion was traded on BondLend NGT.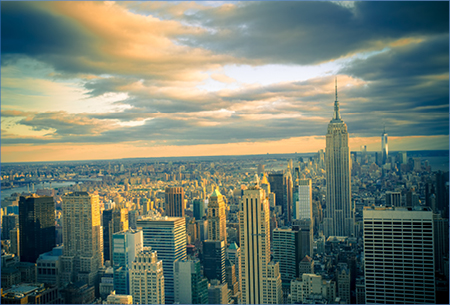 Securities finance industry veteran Rory Zirpolo has joined EquiLend's business development team focusing on post-trade services in the Americas.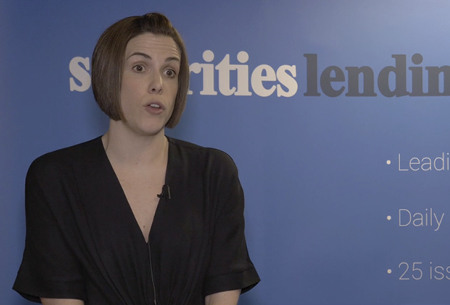 EquiLend and Trax spoke with Securities Lending Times about the pressing issues facing those impacted by SFTR.
See all our news